You never know if you don't ask. That's a phrase you've likely heard before. Did you know that it also applies to your holidays? Yes, you can get special summer rates for villas in Antigua if you just ask for it or do a bit of research on villa pricing.
Do Your Homework Never assume you have to pay full price for your vacation villa in the Caribbean. If you don't ask if there is a special rate, then you might miss out on it. Often the villa websites, such as the Carib House, post their rates for the year, season by season. This way you can figure out when to get the best rate or plan out your budget for the trip.
Save Money on Your Antigua Trip
When you lower the trip's costs by taking advantage of special summer rates for villas in Antigua, you have more money to spend on fun activities while you are in the exotic area. For example, you can go:
Snorkeling,
Rent a sailboat, or
Go shopping at St. John's Saturday Morning Market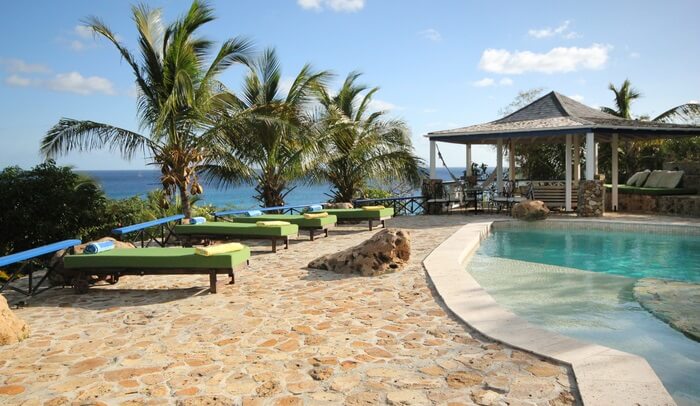 Good Prices for Valuable Customers
The Carib House offers special summer rates for villas in Antigua because we recognize that our customers deserve to enjoy the beautiful local area at a decent price. We believe in providing a wonderful experience without upping prices beyond what you can afford. Have a once in a lifetime holiday that you will remember for years to come when you stay at the Carib House!