Caribbean, the region having the world's best beaches, is a wonderful place to visit for the vacation. The Caribbean is full of natural beauty. The national parks, forests, waterfalls, islands and the river falls are a treat to the eyes and that is the main reason why one cannot make a short trip to the Caribbean. It can take more than a week to fully enjoy and explore the country's major attractions.
If you have plans to visit Caribbean, vacation villas can be your ideal stop. You can not only enjoy the trip at different destinations but also love your home away from home. The Carib House is one of the best holiday villas in the Caribbean. It is loaded with tons of thrill and excitement while preserving the rich culture of Caribbean at every single corner of the villa. The best thing about this villa is that it is located close to English and Falmouth Harbour, but is also close to the beach and has ideal views of the mesmerizing Caribbean.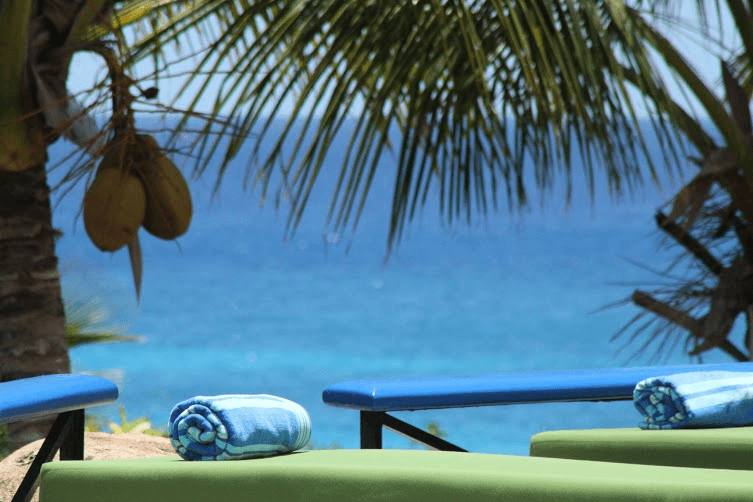 The villa is best for people in groups of 8-10 persons. The villa also offers great entertainment opportunities with large entertaining spaces, swimming pool, indoor games and luxury rooms. The terraces are also one of the best attractions of the villa to give you the ideal dining experience. If you want to better enjoy your vacations in Caribbean, holiday villas like The Carib House is your place to be. The different packages that The Carib House has to offer are not only affordable but seems very less as compared to the services that this villa is offering. You should contact us now to enjoy the ride of the most beautiful place of the world, people call, Caribbean. We will make your trip memorable and you would love to come and stay, and give us the pleasure of serving you.